Xztc2573 is the commander of Xztc's army.
Spam Mode
Edit
in spam mode Xztc sends evil spam to attack troops. Each spam has a diffrent effect.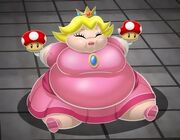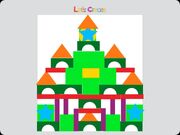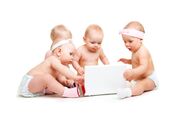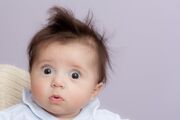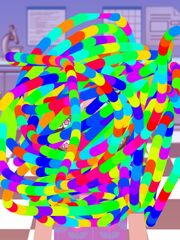 I like ponys 3000
Edit
First he throws magic evil waffles killing 20 of everyones soldiers.
W.A.F.F.L.E
Edit
the W.A.F.F.L.E (Walking Airplane For Farting Losers Empreor) is a GIANT waffle that throws 20 evil waffles at every team for 4 turns.
P.E.A.S.H.O.O.T.E.R
Edit
the P.E.A.S.H.O.O.T.E.R (pooping empress army sority hunter of orges to eat rabbits) is a machine gun that fires 10 evil rabbits that kill 5 troops at a choosen player every 2 turns.
Computer virus
Edit
Xztc has a compuer virus infested computer that he swings at soldiers killing all nearby troops each turn.
first on 200-100 health he shoots soldiers with lasers and when on 100-0 health he can also heal himself by 10 health.